Photo Booth Hire Loch Lomond
We are based in Glasgow so just an hours drive from the beautiful shores of Loch Lomond. We have been providing photo booth hire for Loch Lomond and Scotland for 6 years now. Traditional photo booths started operating at the time we were specialising in green screen photography. Looking at the service they provided for weddings and parties we decided to launch UK-photo-Booth.co.uk with the aim to out-perform everyone else, and we have been ever since.
Please take a look around to see why.

Kevin
UK-Photo-Booth.co.uk
Compare Photo Booth Hire Services
Professional Edited Green Screen Photography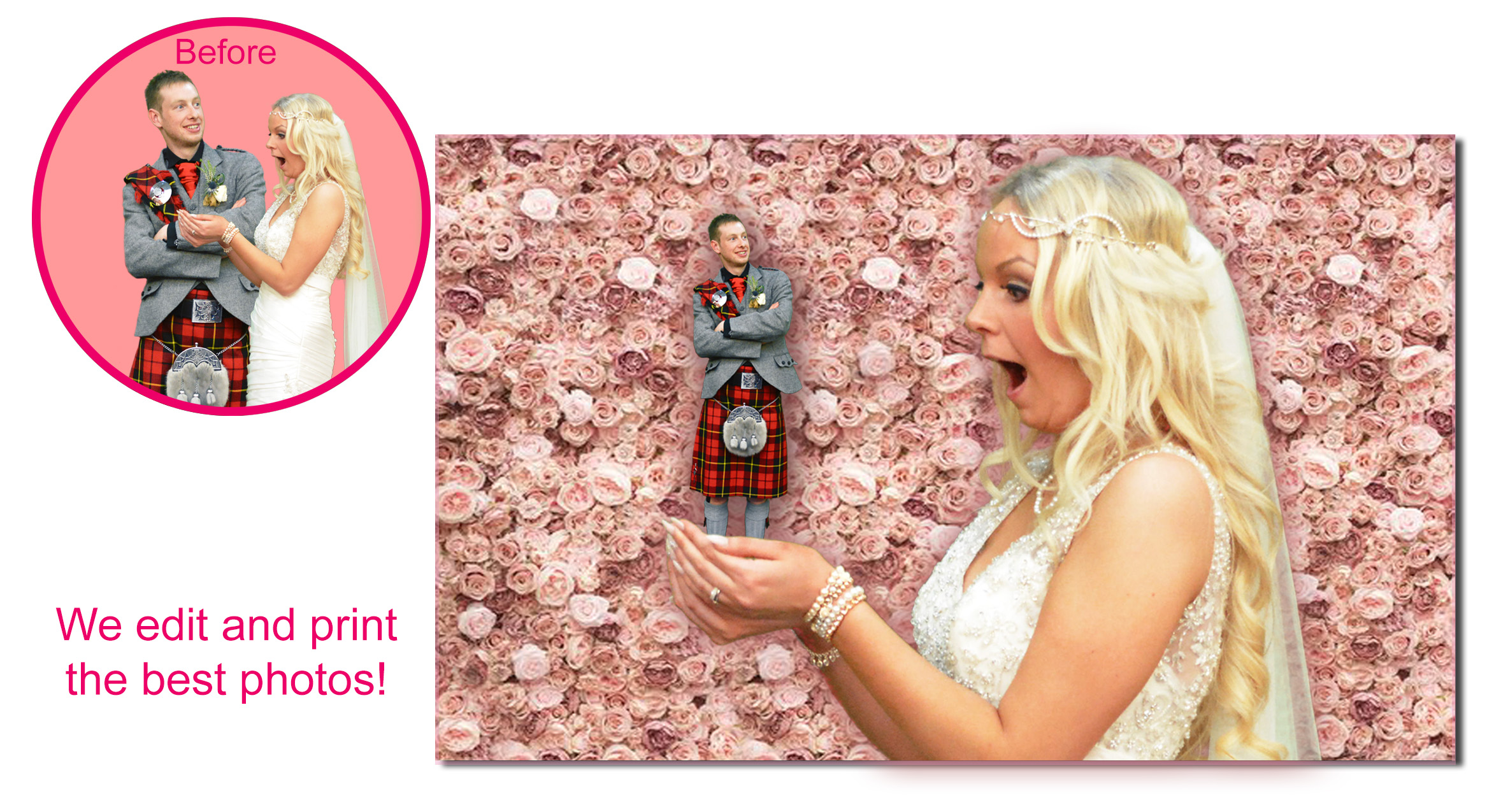 Over 100 Green Screen Backgrounds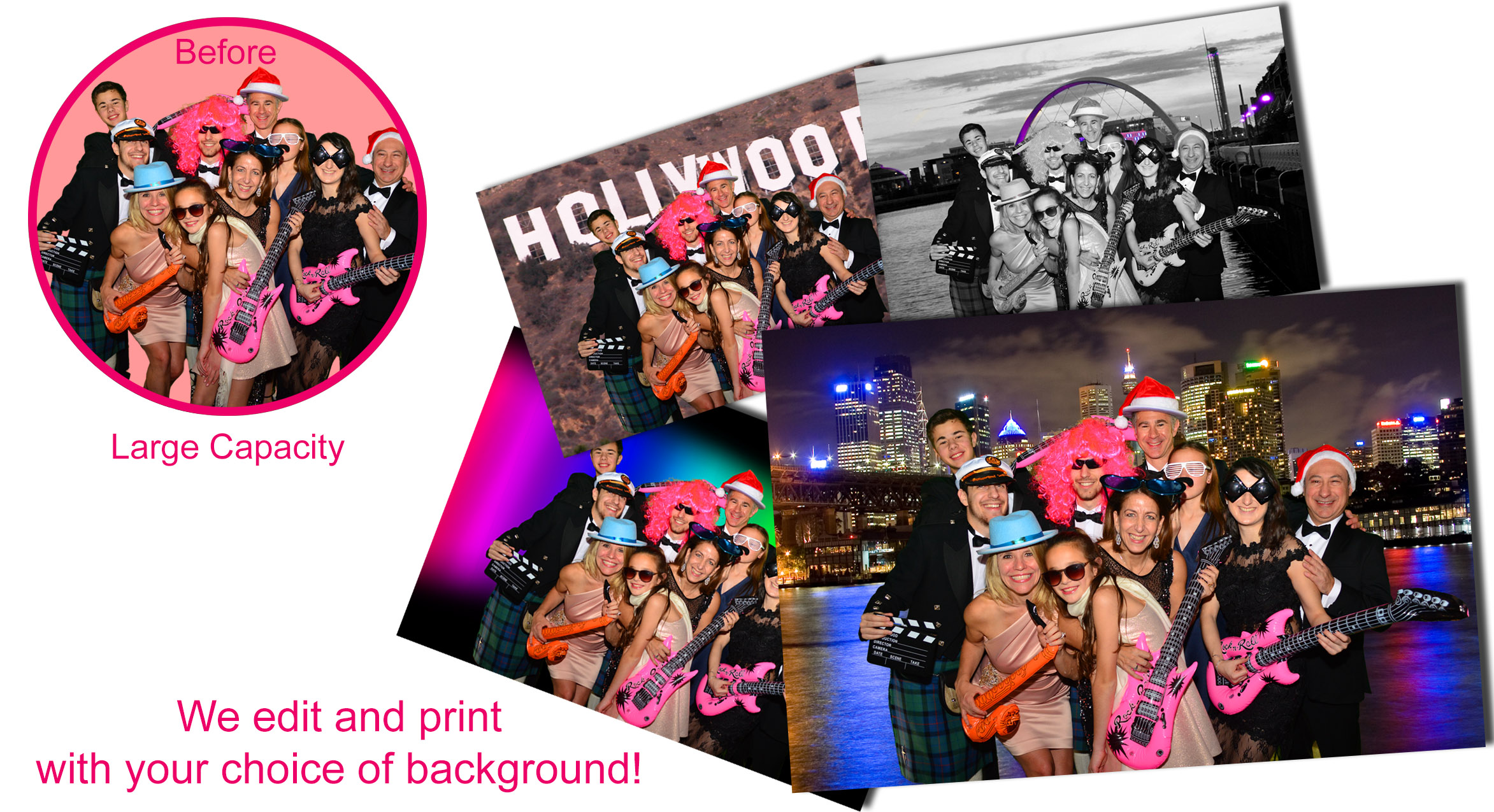 Large Capacity for Big Group Photos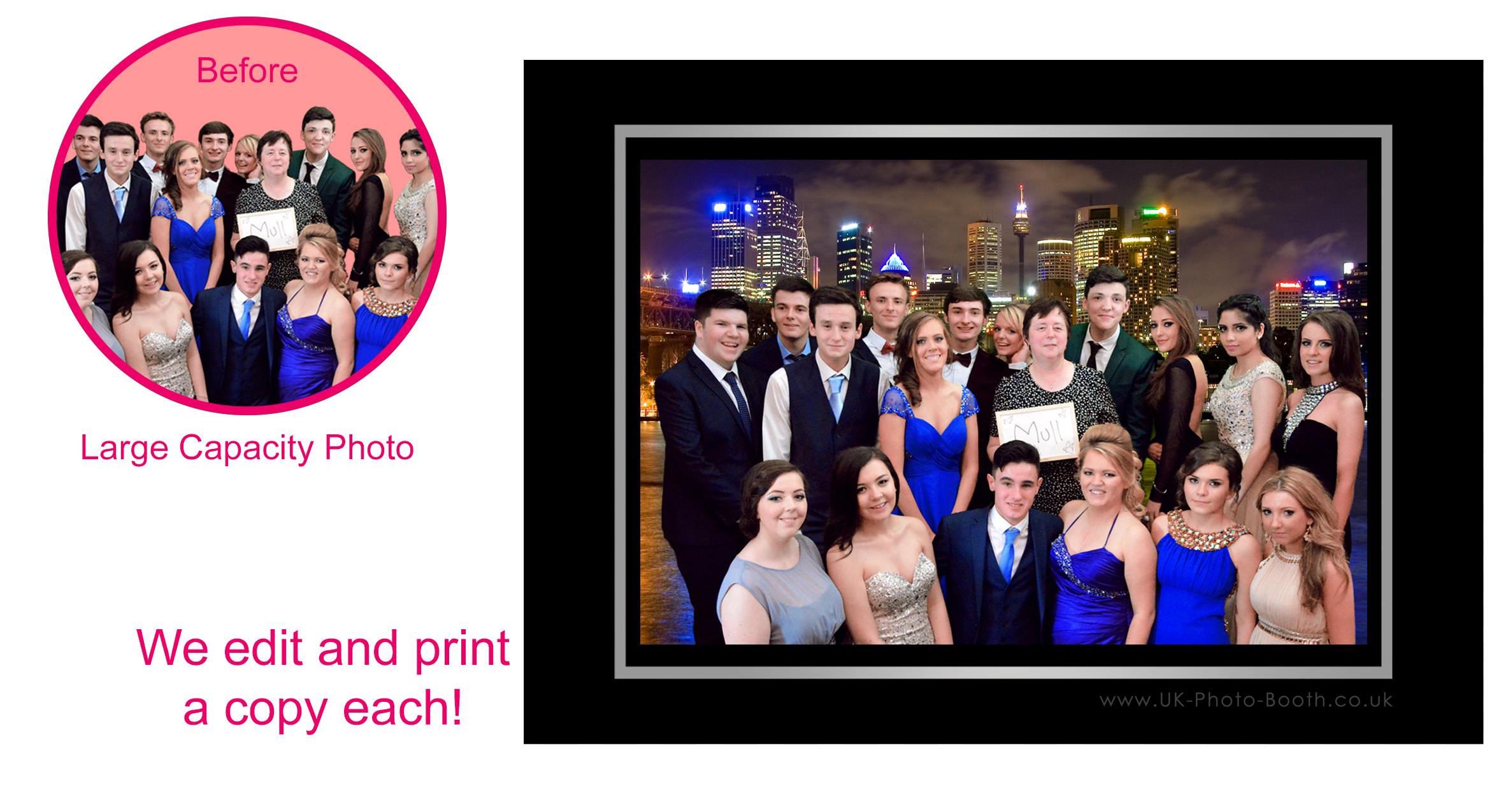 Photo Booth Hire Loch Lomond
Loch Lomond is one of the most sought after locations for a wedding in Scotland. It is the largest stretch of freshwater in Great Britain. With several kilometres of beautiful water and woodlands its no wonder it makes a picturesque location for a wedding venue.
With the best location comes the best photo booth hire. We evolved from a professional green screen photography team. Our thinking is that you can have a photo booth and have expert photos at the same time. We are not a point and click booth. We are not an open booth with a pop up backdrop either. We have taken the best of both worlds, combined them together, added our green screen expertise and voila, you get the best service there is. Our photo booth hire in Loch Lomond has packages which include backgrounds which feature Loch Lomond that your guests to enjoy for years to come. We use a green screen to enable us to professionally edit your photos and insert any background that your guests may choose.
Hire the experts for your special occasion. It is your special day so you deserve the best!
What makes us different?
When you hire us we offer you the best package. We print the most photos for your money. Every person in every picture will take a print home with them,  A full size 6×4 inch photo, and it's framed too, on an A5 mount. We don't stop printing there! For every group shot we take we put an extra copy in a scrapbook for you to treasure and look back on in years to come. You can take advantage of our photography skills and have large groups in the photos too. We can even take a group shot outwith our photo booth area. The green screen enables us to do a few great things. The most common is that it enables us to remove the background and replace it with something different, cityscapes or animals for example and of course the picturesque Loch Lomond. But we go even further by making some specialised designs. You can hold a mini version of your partner or friend in the palm of your hand. No one else can create that. We can do fun layered photos like driving a sports car or an action shot of you jumping in the air. All making our photo booth hire a different wedding favour.
Don't take our word for it. If you are looking for Loch Lomond photo booth hire you are wise to check out what other people have said. Amongst our 5 star reviews on Facebook and Google you will find out what we have been saying all along.
Our package has some great features that no one else offers. So be sure to check to see what's included and check your date to see if we are available.
What is included with your Loch Lomond photo booth hire?
You can look at our Package page for a full list. Here is a few features:

Premium Print Features – Including over 100 prints every hour and full size photos for everyone.

Premium Editing Features – Including the mini me design and airborne photos.

Other Features  – Including a digital copy of edited images, images from the camera and a scrapbook too.
We have Premium Add-on's too to make your photo booth hire experience that bit more special.

Premium Add-on's – Including personal banners and printed personal frames.
Specialised Green Screen Edited Photos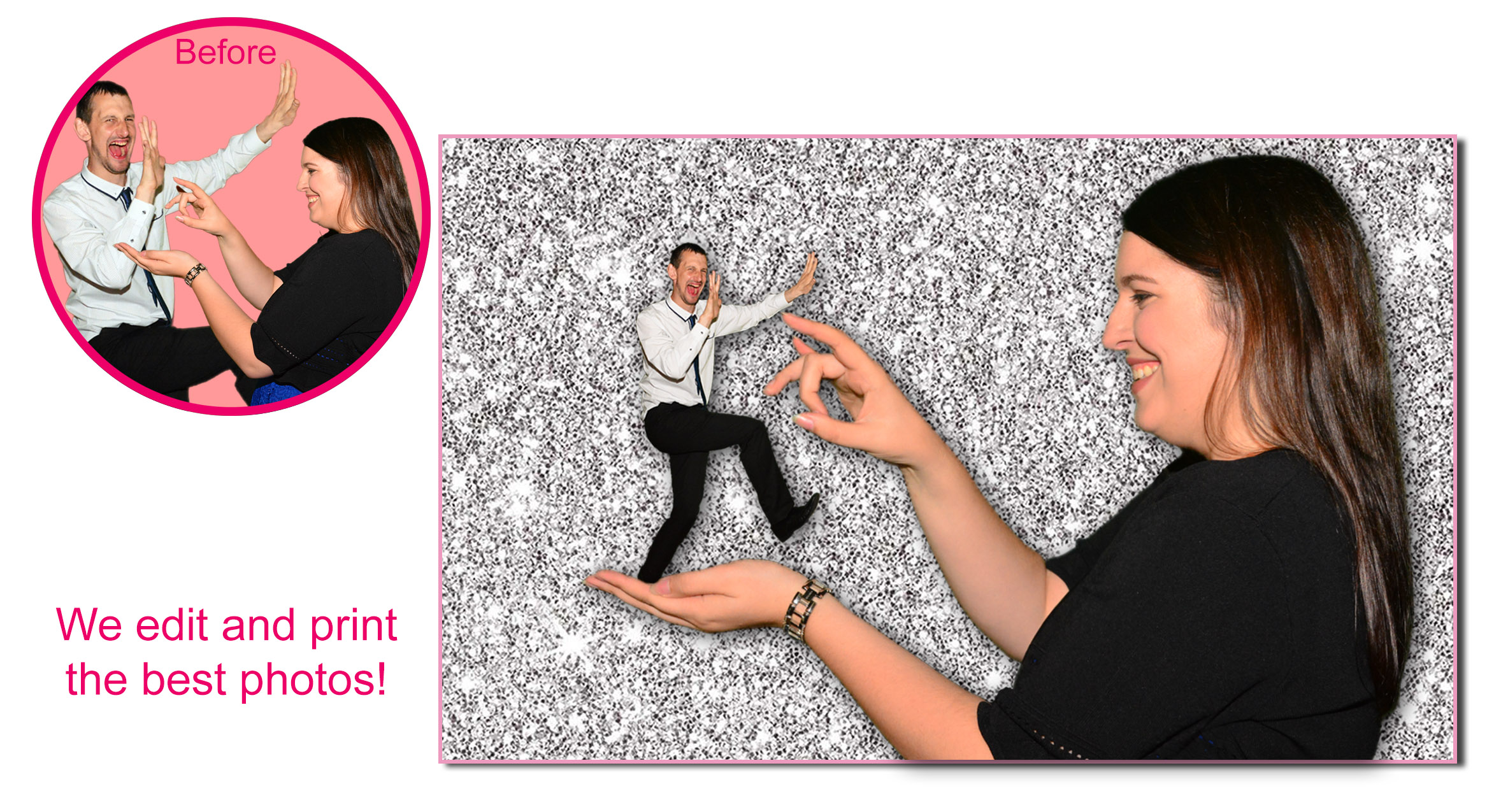 Over 100 Green Screen Backgrounds