When you're planning for a prom there's always a big focus on the budget. We offer the most cost effective photo booth hire for proms. Traditional photo booths offer a small print out with a couple of mini photos on them. We offer a photo per person in every picture. This means that when you have a photo with your fellow students, we will print you all a copy each! Our Unlimited Multiple Prints is the best value you will find.
Proud of our service,we have provided for proms, grad balls and other special occasions for many years and so far no one has come close to UK-photo-Booth.co.uk - We are 'top of the class'
Read on to see why..

Kevin
UK-Photo-Booth.co.uk
Compare Photo Booth Hire Services
Specialised Green Screen Edited Photos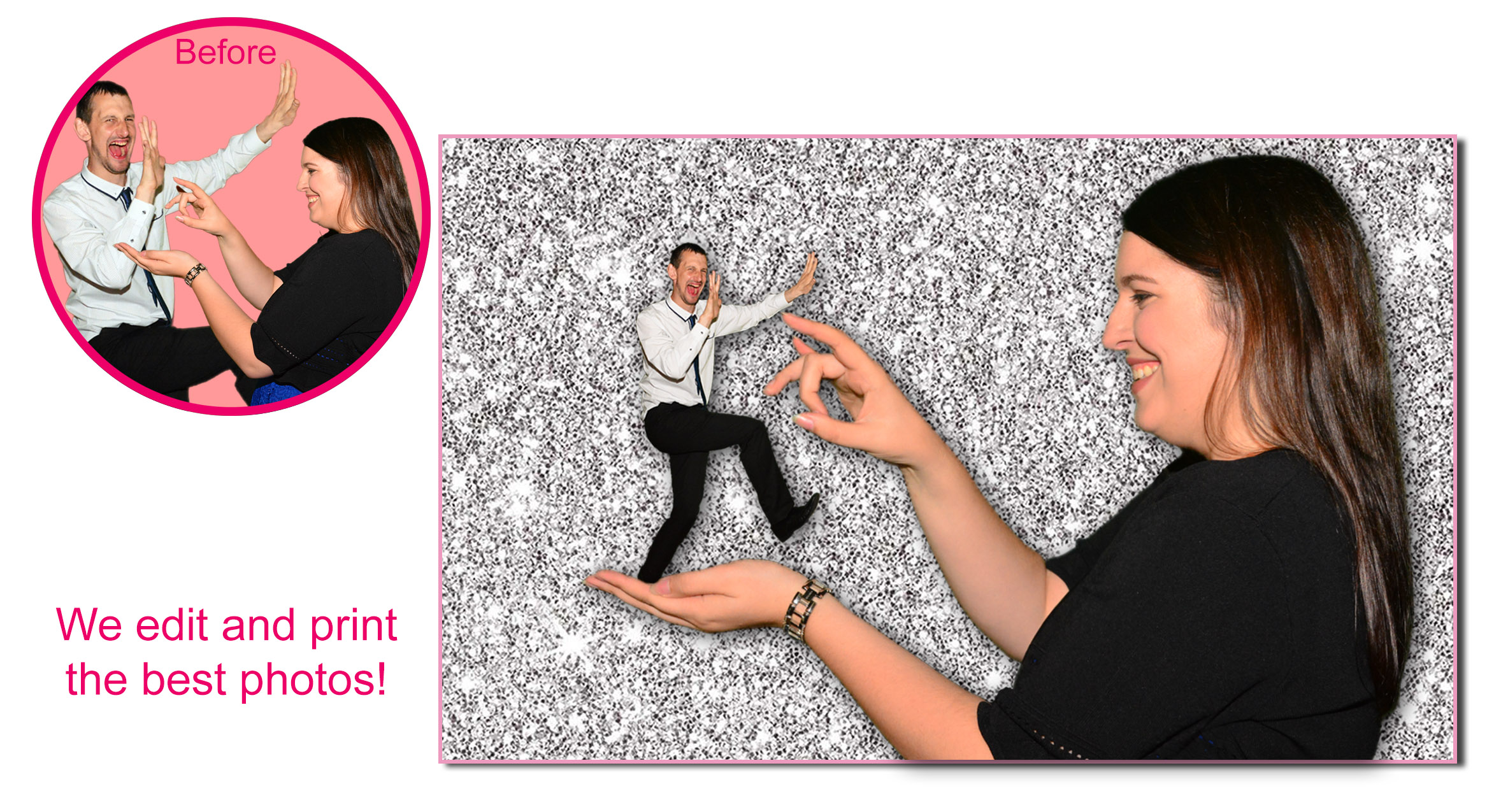 Over 100 Green Screen Backgrounds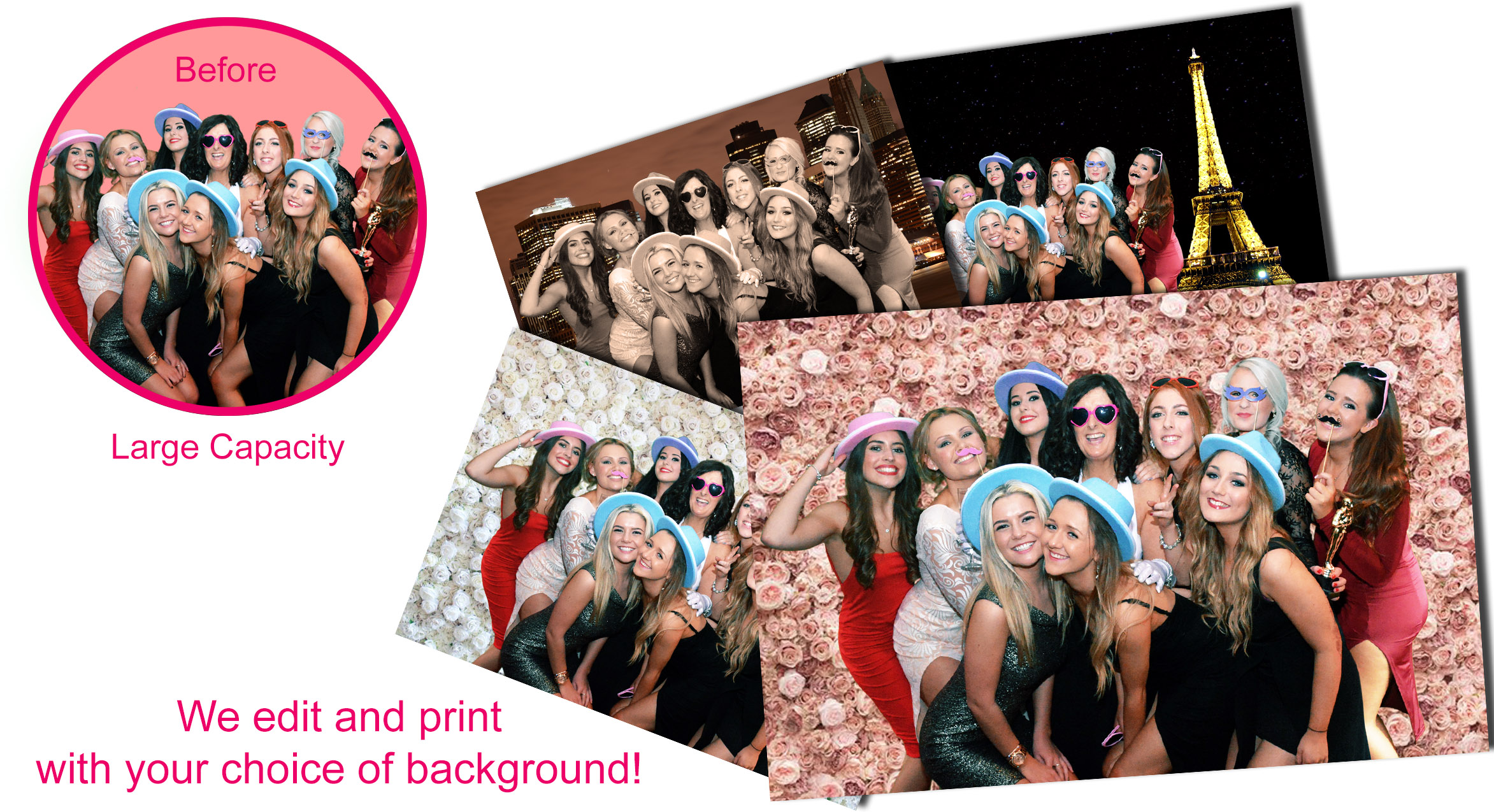 Large Capacity for Big Group Photos