We offer a professional green screen photo booth hire for weddings. We originated from a photography background catering to the corporate and promotional market. When photo booth hire started to become the next big thing, we saw a huge gap in what was on offer and what we thought should be on offer. Long story short we've been out performing ever since.
If you look at our Google or Facebook reviews you will see why every bride and groom that has hired us has absolutely loved it.
I hope we can make your day special.

Kevin
UK-Photo-Booth.co.uk
Compare Photo Booth Hire Services
Professional Edited Green Screen Photography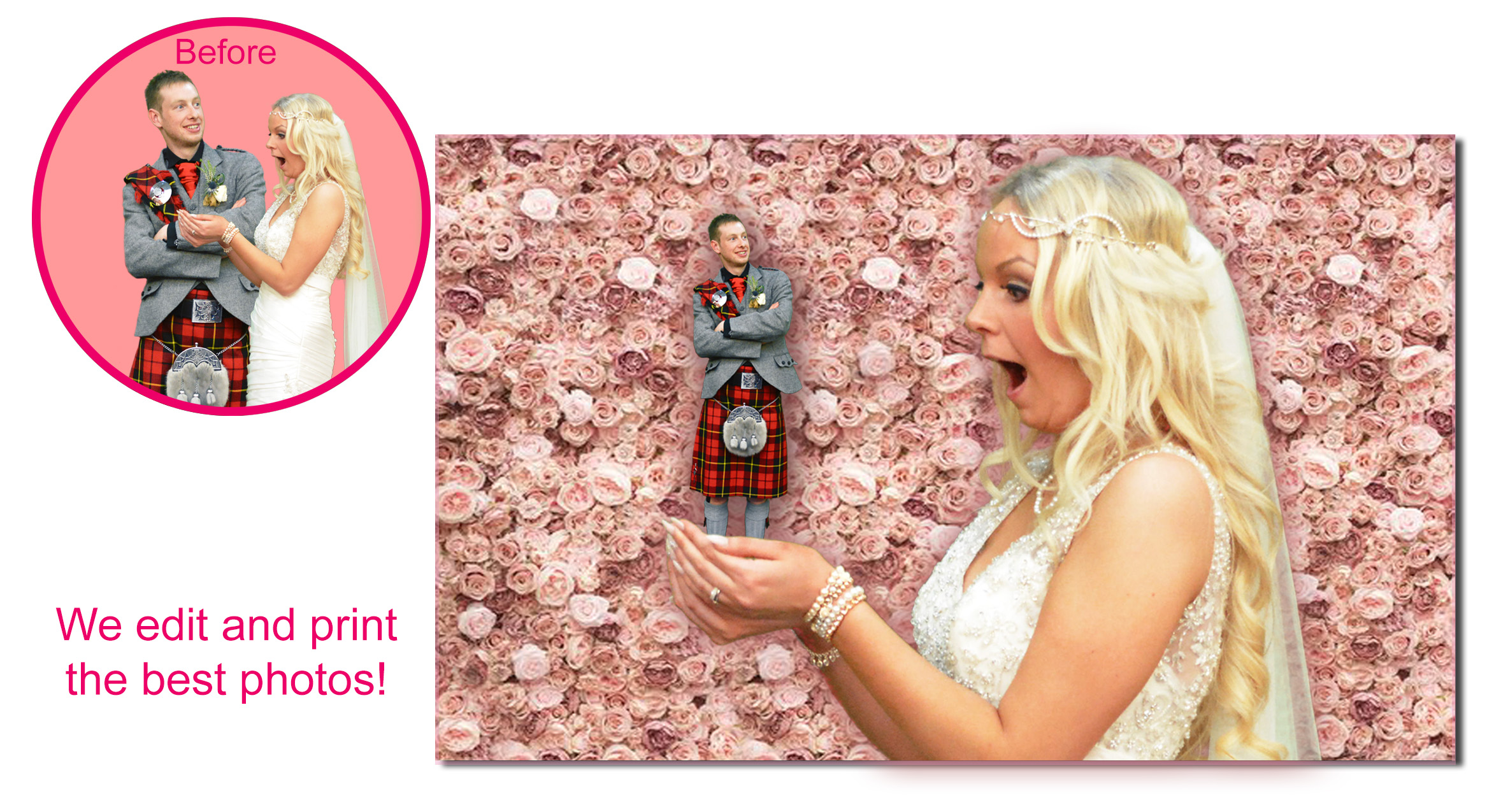 Over 100 Green Screen Backgrounds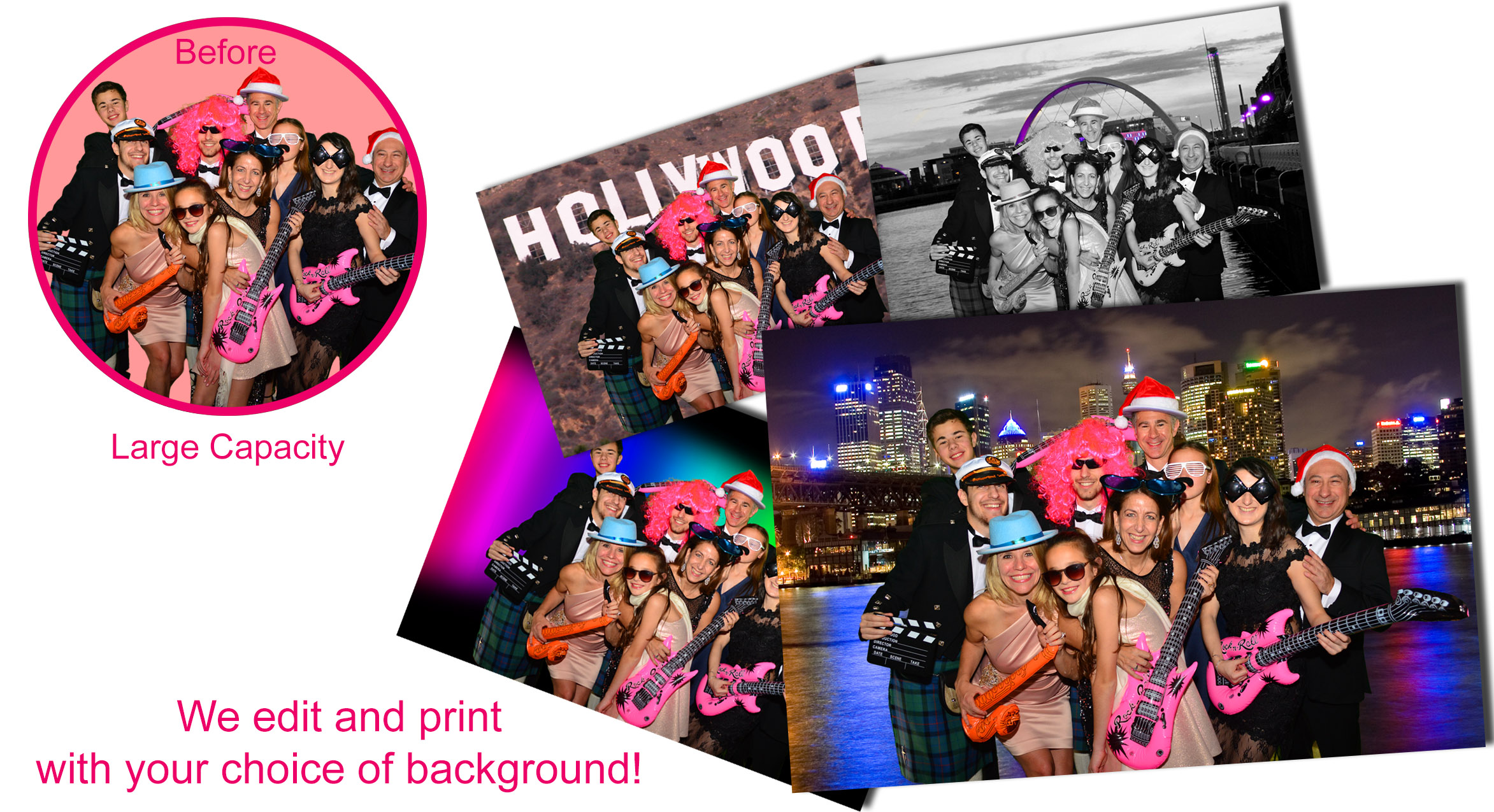 Wedding Photo Booth Hire Scotland
There are around 30,000 weddings in Scotland every year. So it's no surprise that photo booth's have been on big demand since they came into popularity. Our most popular area of hire is Edinburgh city centre with Glasgow coming in a close second. Further down the line is the beautiful Loch Lomond area with it's amazing views and countryside. We cater for large scale weddings as we have the ability to fire out hundreds of prints every hour. There's no point leaving guests empty handed when you pay for a good service. Smaller weddings love us too because we are the best value for money. You get our professional team to create  amazing photos for the regular price of a photo booth. All important as we know the budget matters on the lead up to the big wedding day!
Why hire us for your wedding in Scotland?
The best way to answer that is to give you information on photo booth hire so you can choose the best company for you.
Number of prints:
The standard term in the industry is 'Unlimited Prints'. Does it mean you can get as many prints as you wish? you would think so but it does not come close. An example of a typical wedding photo booth will help.
Advantages of our Wedding Photo Booth Hire Scotland.
You can look at our Package page for a full list but here is a summary:

Premium Print Features – Multiple prints for guests. Roaming photography for those special moments. Frames photos for that bit of class.

Premium Editing Features – Special wedding photo designs. Professional portraits as an option. Large groups or family photos.

Other Features  – Beautiful scrapbook to keep the memories. Digital copy of edited photos and all the images from the photo booth camera or roaming photography.
We have Premium Add-on's too to make your photo booth hire experience that bit more special,

Premium Add-on's – Including Water marked images with the bride and groom's names and wedding date. Personalised frames to mark the occasion and personal banners to customise our photo booth.
Specialised Green Screen Edited Photos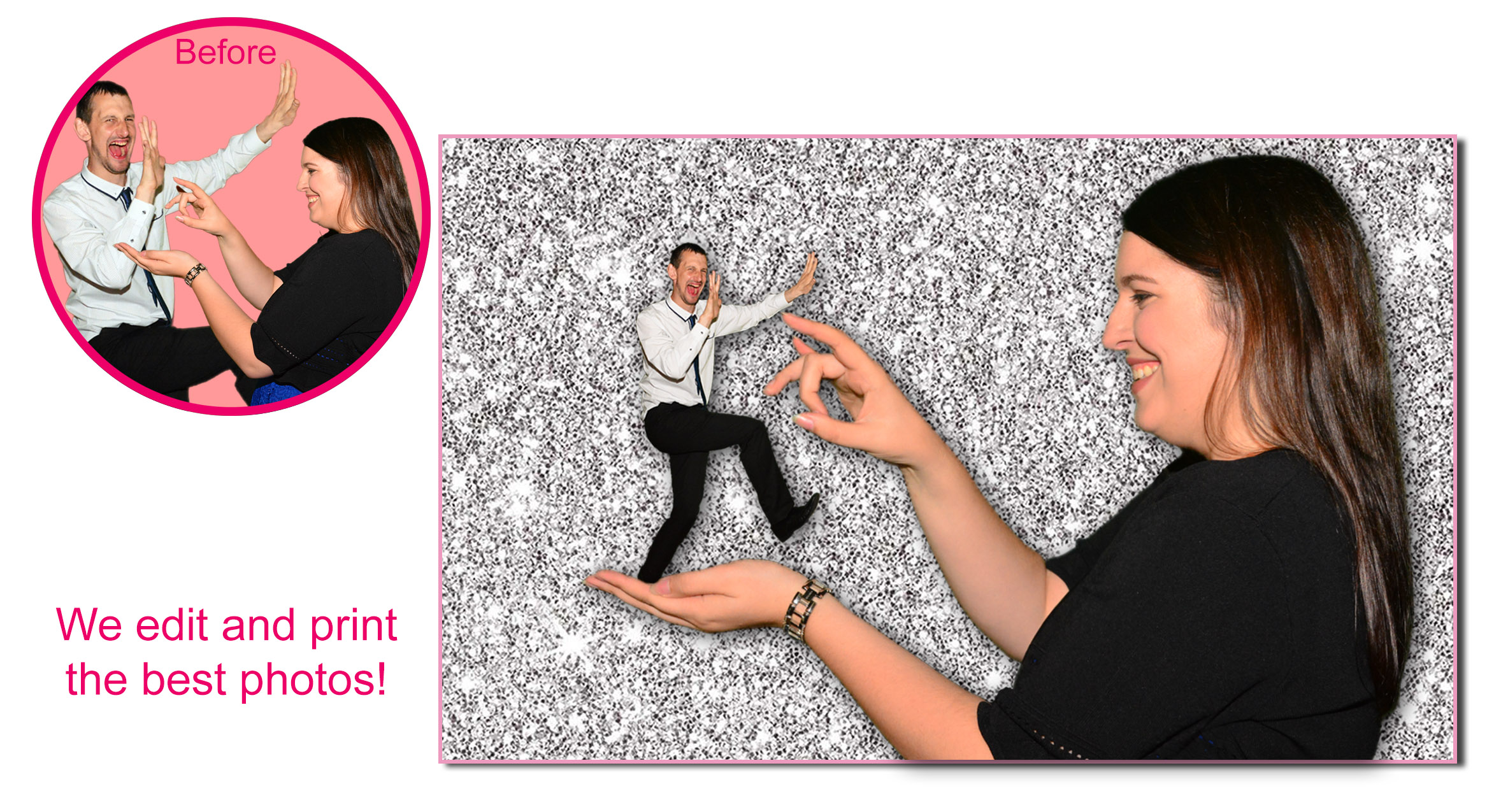 Over 100 Green Screen Backgrounds