Photo Booth Hire Scotland
UK-Photo-Booth.co.uk offer professional green screen photo booth hire in Scotland. We offer a print guarantee to ensure our customers get the best value for money. Our green screen photo designs are second to none. Our professional photo booth team can create some spectacular photo designs that are unique to us. I have yet to come across a client that was not impressed by our service. Although we are based in Scotland we can travel further afield if you require. 
Please get in touch to see if we can help

Kevin
UK-Photo-Booth.co.uk
Compare Photo Booth Hire Services
Professional Edited Green Screen Photography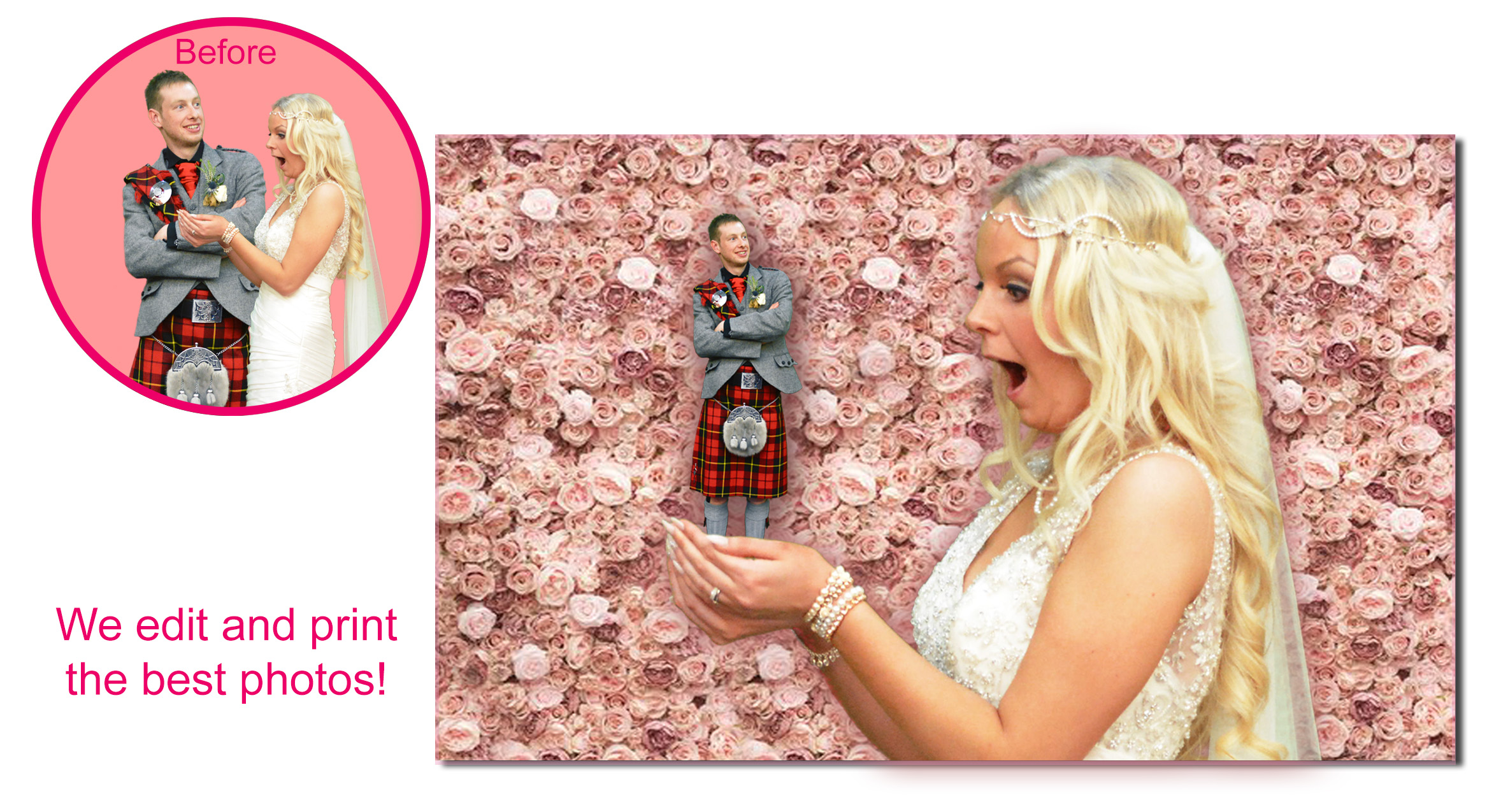 Over 100 Green Screen Backgrounds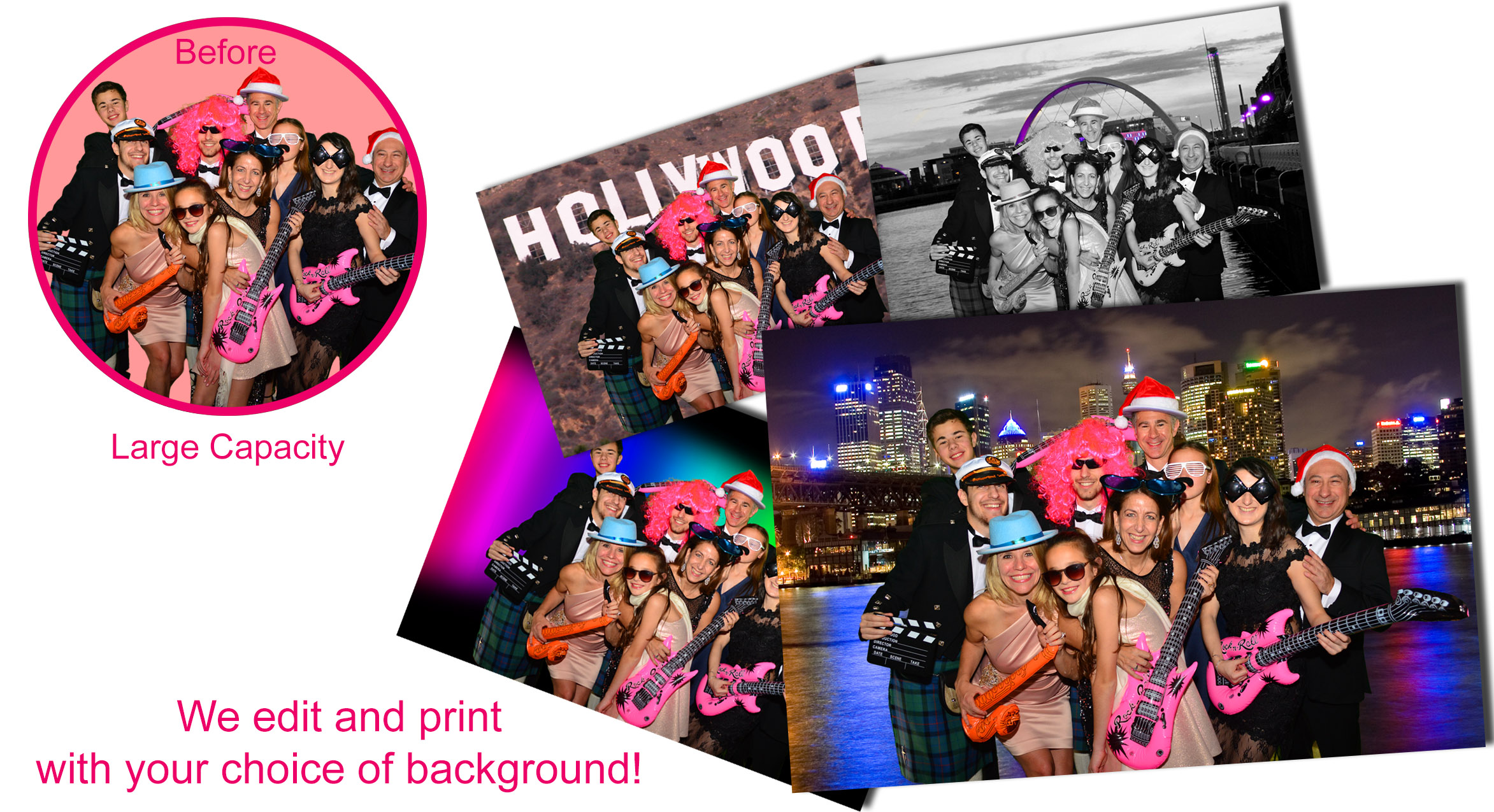 Photo Booth Hire Scotland
UK-Photo-Booth.co.uk offer the best green screen photo booth hire Scotland services. You won't find better value for money anywhere else. Based in Glasgow we cover the whole of Scotland. And why stop there? We can cover northern England too.
Green screen photo booth hire Scotland
Our professional team will create fun photos for your guests to enjoy. Using our green screen we can transport you all over Scotland. We have backgrounds including the Glasgow squinty bridge, Edinburgh Castle and Stirling Castle or if the weather fails us we can send you to Hollywood????
We take your photo in front of our green screen. This enables us to digitally remove the green area leaving just your guests in the image. Then, as if my magic, we can transport you all around the world into any chosen photo design. We have more than just cityscapes. We have fun photos with animals, colourful designs that are great for groups and expert created designs like having your 'mini' partner in the palm of your hand!
Once printed we frame every photo on an A5 card mount. Everyone in the photo takes home a full size 6×4 inch pic. Our Premium photo booth hire Scotland packages offer 100 photos printed every hour, GUARANTEED! That's the equivalent of 3 or 4 normal booths operating at your event. Not only do we print the most photos, we also include the most for your money. See the list below for everything that our photo booth hire Scotland package has to offer. Terms and conditions apply.
Our professional green screen photo booths are the next generation of party entertainment. In a rapidly growing industry we are the first to evolve. Who needs photo booth hire where you can barely fit 5 in a photo? We can fit 25! literally fun for the whole family. You can take advantage of family portraits and large team photos. We produce expertly created green screen photo designs with a professional touch.
What do we offer?
Our Package includes Premium Print Features and Premium Editing Features included in the price. These include the Print guarantee, Specialised photo designs and Roaming photography to name a few. We have other features too to make your experience that bit more special. To see the full list of what is included see our Package page.
Specialised Green Screen Edited Photos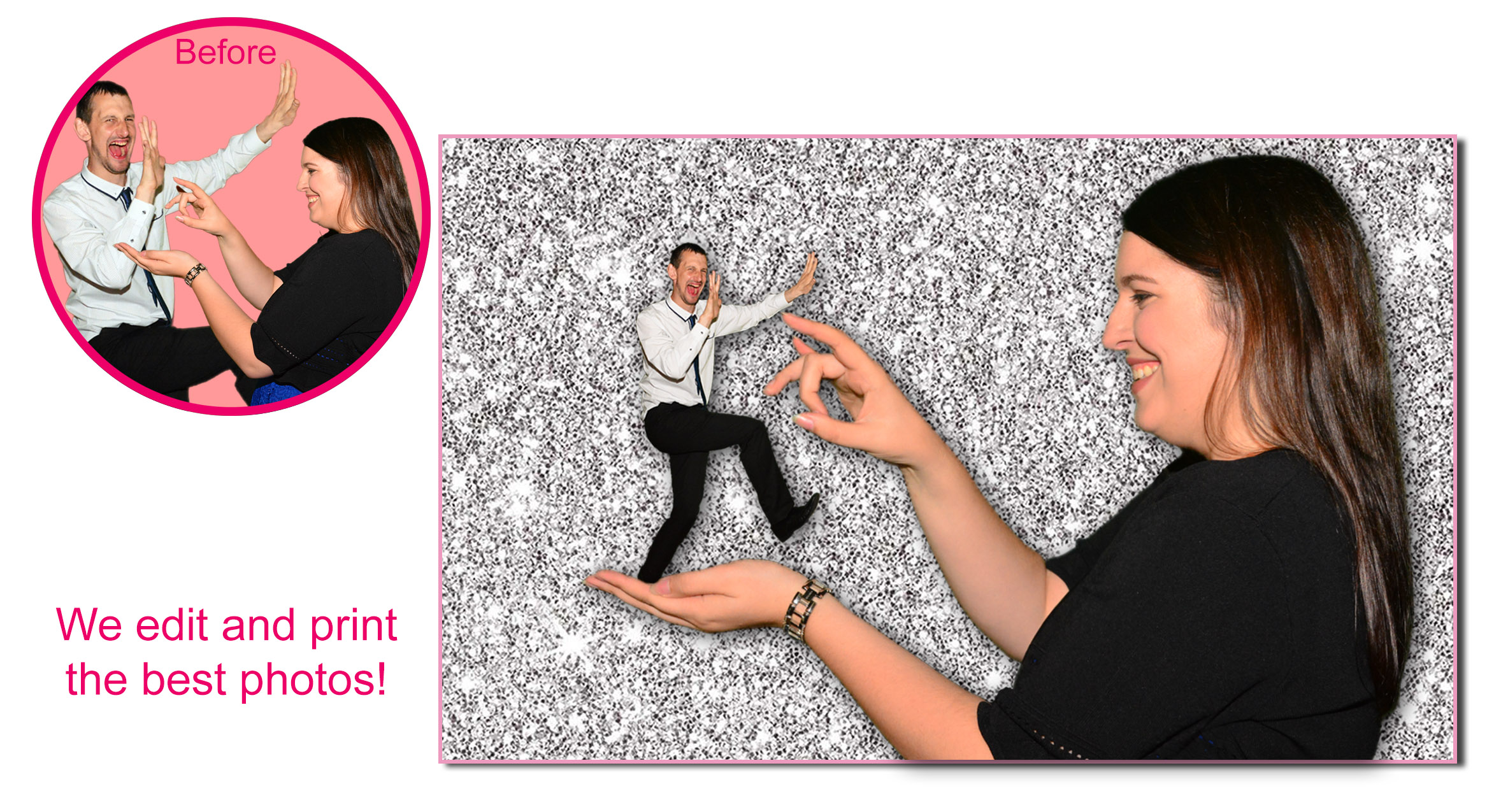 Over 100 Green Screen Backgrounds